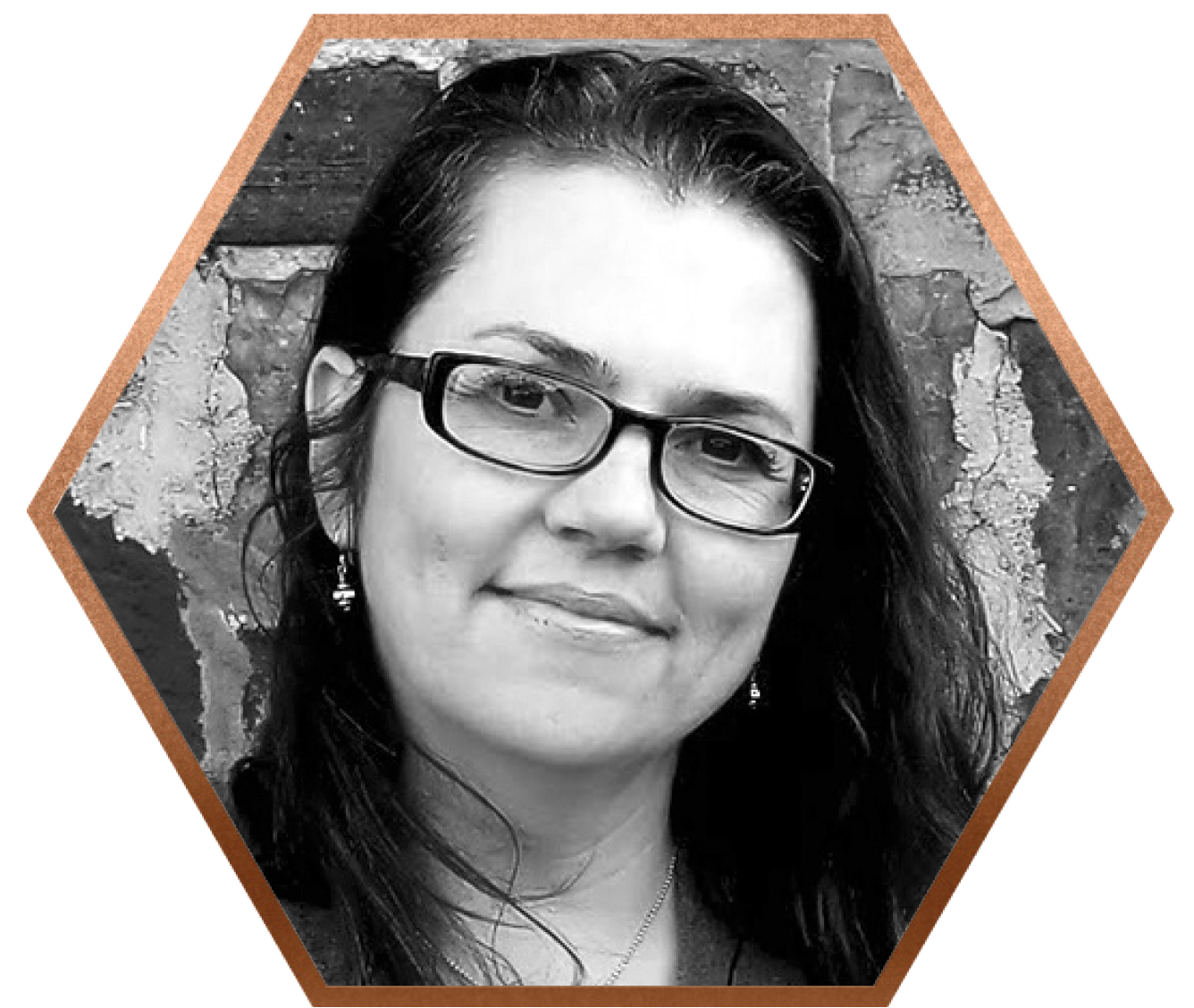 Hi, I'm Your Instructor, Michelle Fountain.
Beautiful art right under your nose! Michelle Fountain shares how the drip boards used during your alcohol ink creations can themselves be used as art.
Hailing from Dalton, GA, Michelle Fountain has taken advanced training at leading decorative artistry schools, and has become a recognized industry leader. In researching techniques for wall artworks, she found another passion utilizing "flow mediums". These include alcohol inks, fluid acrylics and epoxy resins. Despite her own demand for precision in her work, these processes offered organic intrigue with the vibrant colors blending effortlessly on their own. Michelle Fountain is one of the Master Decorative Painting and Fine Arts Instructors for The Paint Hive.