Creating a Faux Stone Block Wall
How to Use Plaster and Glazes to Replicate the Look of Montpellier Limestone Blocks
Montpellier Limestone is a sedimentary stone mined in the South of France, and named after the region. You can recreate this organic limestone and make any home look like a castle with these gorgeous stone blocks. There are a few factors to consider for a professional, beautiful authentic look. You may be wondering:
What supplies do I need?
How do I plaster for an authentic look?
How I create decorative patterns in the stone?
And most of all....how do I protect my work for longevity?
The ability to create stone blocks using plaster is a great technique to help build your decorative painting portfolio. You may have a client that would like an authentic look to their wine cellar or themed room. A hospitality client, such as a restaurant or a hotel, may ask for this finish for an area. A museum or heritage site may require a knowledge of stone blocking for a restoration project, and more. 
Lori Le Mare shares her portfolio-building technique with you from her 35 years of experience in the fields of decorative painting, faux finishing, and the restoration of heritage painted finishes. Lori has earned a solid reputation as a master artisan, and is now teaching easy to learn finishes, step by step, right from her studio in Ontario, 
Here's what we'll cover.
By the end of this course, students will be able to recreate the Montpellier Limestone for any project. You'll be able to put together the right tools and supplies for an authentic looking finish. You'll know how to layer the plasters so that the right look telegraphs through the finish. You'll also learn an easy technique for creating grout lines. You'll also learn how to glaze the surface and protect your work for a durable, professional finish.  
This course is for you if:
You want to learn how to create stone blocks, but you aren't sure where to begin.
You don't have any experience creating stone blocks, but you're excited to learn!
You're looking for a technique that gives an authentic-looking, layered and textured stone finish.
You're wanting to build your portfolio by adding a stone block finish for the right residential, commercial or hospitality client.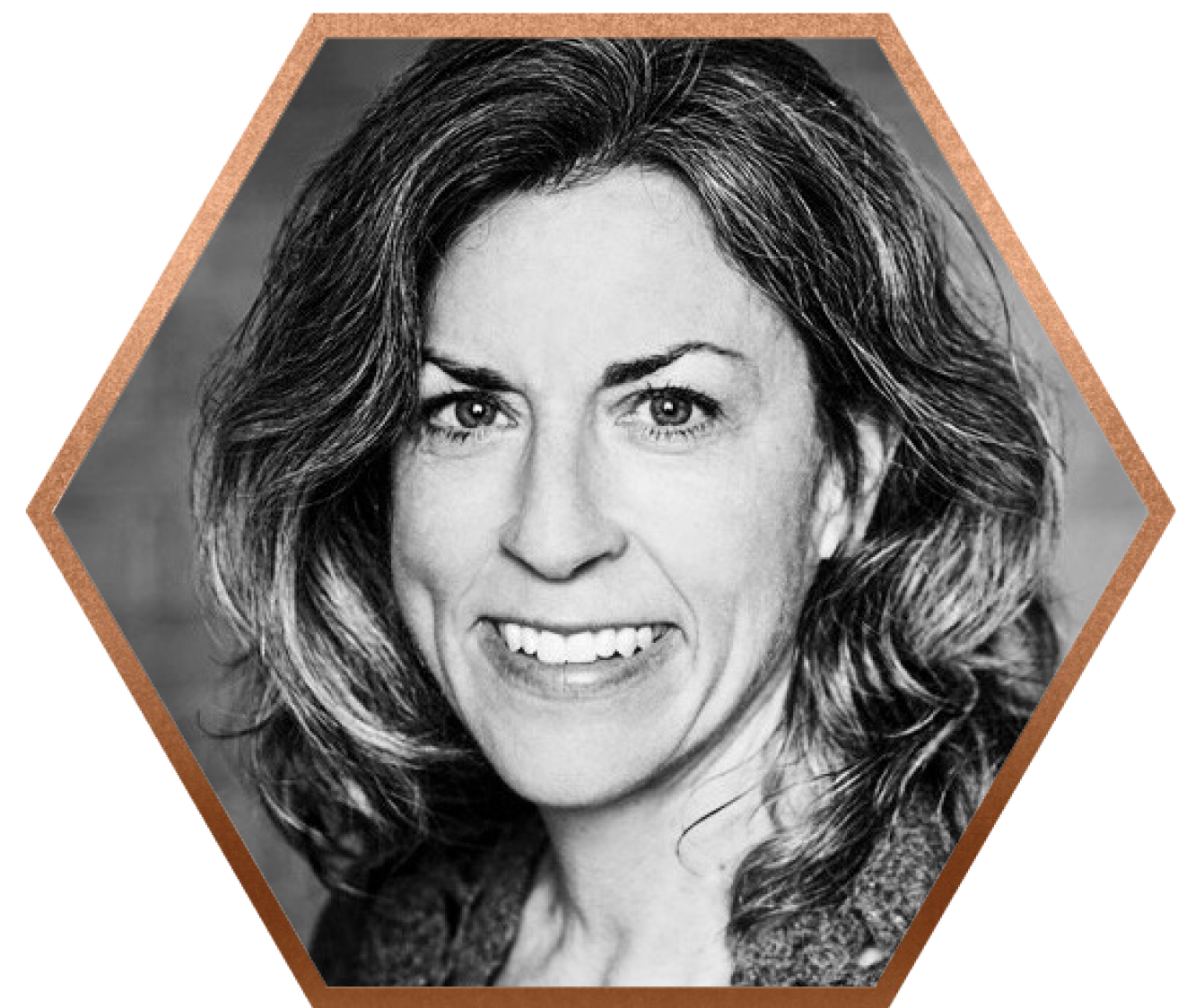 Hi, I'm Your Instructor, Lori Le Mare.
Montpellier limestone is particular to the south of France and is a creamy colour in appearance. It is used in building the walls of castles and to add decoration to the walls by having beautiful detailed designs carved into the surface. In this course you will learn about the mediums and tools used, the methods of application, how to add character and age to the finish as well as the optional step of creating an ornamental design that resembles carved limestone.
Happy Students Are Buzzing
"I really like the texture coat - thank you for your teachings!"
- Alma


"I will be forever grateful to Lori for all of her teachings and ongoing encouragement and support in the field of decorative art. She is truly a special woman and her tutelage has inspired me to achieve things that I had never before dreamed possible. Thank you, Lori."
- Sue
"I found Lori's teaching style to be one of a craftsman, but her encouragement and challenge revealed to me her heart as an artist. Since taking the courses I have found that Lori has rekindled the flame of my own creative process and I am now applying the knowledge I have learned from her in my own design studio."
- Monica
Free Community Access
All registered students will be invited to join The Paint Hive's private Community. Here are 10 reasons to join the community: 
1. Get your questions answered by fellow creatives & Instructors 
2. Expand your network and make friends with ambitious creatives 
3. Access to exclusive Events and Live Workshops to help grow your business 
4. Get feedback on any project or question in our Chat and Share forum 
5. Grow your business with upcoming new features 
6. Meet your fellow students in your respective private Instructor Studios 
7. Access an ever-expanding Content Library to help you grow exponentially 
8. Save money with sales and discounts 
9. Be a part of an industry-focused Book Club Chat 
10. Use the community as an asset to help upskill your creative business 
Frequently Asked Questions
What if I've never plastered before?
You will learn about the plaster medium and how to trowel each layer! This course is intended for beginners or anyone interested in a guided course on creating a layered and accurate representation of Montpellier Limestone.
What if I'm not very artistic?
We'll walk you through, step by step, on how to create the layered and glazed finish. If you are artistic, there are plenty of opportunities to get creative, but anyone can take this course and end up with the techniques to create organic limestone blocks.
How long do I have access to the course?
After enrolling, you have unlimited access across any and all devices you own.
When does the course start and finish?
The course starts now and never ends! It is a completely self-paced online course - you decide when you start and when you finish.
Can I really take this entire course in one afternoon?
You can! BUT, we do recommend buying your supplies and materials ahead of time, or even following along and practicing the stone blocking techniques on sample boards if you can.
What if I am unhappy with the course?
We would never want you to be unhappy! If you are unsatisfied with your purchase, contact us in the first 30 days and we will give you a full refund.