How to Paint a Pet Portraiture
The Inspiring 3-Step Process for Painting Pet Portraits for Yourself and Clients
"Animals are some of the best people I know." (Craig Johnson, Longmire novels) There's no question that pets are beloved members of our families, and for many of us, provide an enormous sense of comfort. You can gain the confidence to paint the portrait of any pet, even if you have no experience and no clue where to start. You may be wondering:
What supplies do I need?
Do I need a good photograph of my pet to start?
Do I need to be an artist?! 😢
How do I know what colors and brushes to use?
And most of all…Can I really do this – capture the soft fur, colors, and textures of a beloved pet?
Painting a pet portrait can be a very personal journey, or a way to honor the beautiful pet of another. You may want capture their essence for your own home, or give them as gifts to family and friends. You may also want to start offering pet portraiture for local or online clients. Or you may be a working artist who'd like to incorporate these techniques as a service you offer.
As a fine artist, Catherine's technique has evolved from a classical, indirect approach in oil. She uses underpainting and layers of paint and final glazes to create detailed realistic portrayals of her subjects. Catherine's award-winning artistry has been featured in gallery shows and art exhibitions. She's created this course to share and teach the techniques needed for you to gain the confidence to ignite that creative joy of painting.
Here's what we'll cover.
By the end of this course, students will be able to create a captivating, meaningful portrait of your (or any) pet. You'll know how to trace a drawing from the optimum photo source of your pet and transfer this drawing to your surface. You'll learn about the right colors and mediums, the properties of each, and how to mix them. You'll learn about each step in-depth, and watch Catherine as she works. You'll also learn about brush strokes and paint application tips, starting from the rough block-in to the final refined details. The course is designed to take you through a 3-step indirect painting process, which allows for beginners to make several attempts, and is more forgiving than immediate or direct painting approaches. All the steps, including materials, tools, and palette, are fully explained and demonstrated. The in-depth class culminates in a beautiful finished portrait of Whiskey, or the animal of your choice. 
This course is for you if:
You want to learn how to paint your beloved pet, but you aren't sure where to begin.
You don't have any experience painting, but you're excited to learn!
You're looking for a meaningful and transformative creative outlet.
You're wanting to add pet portraiture to your fine art services, and need to know everything from palette to protection.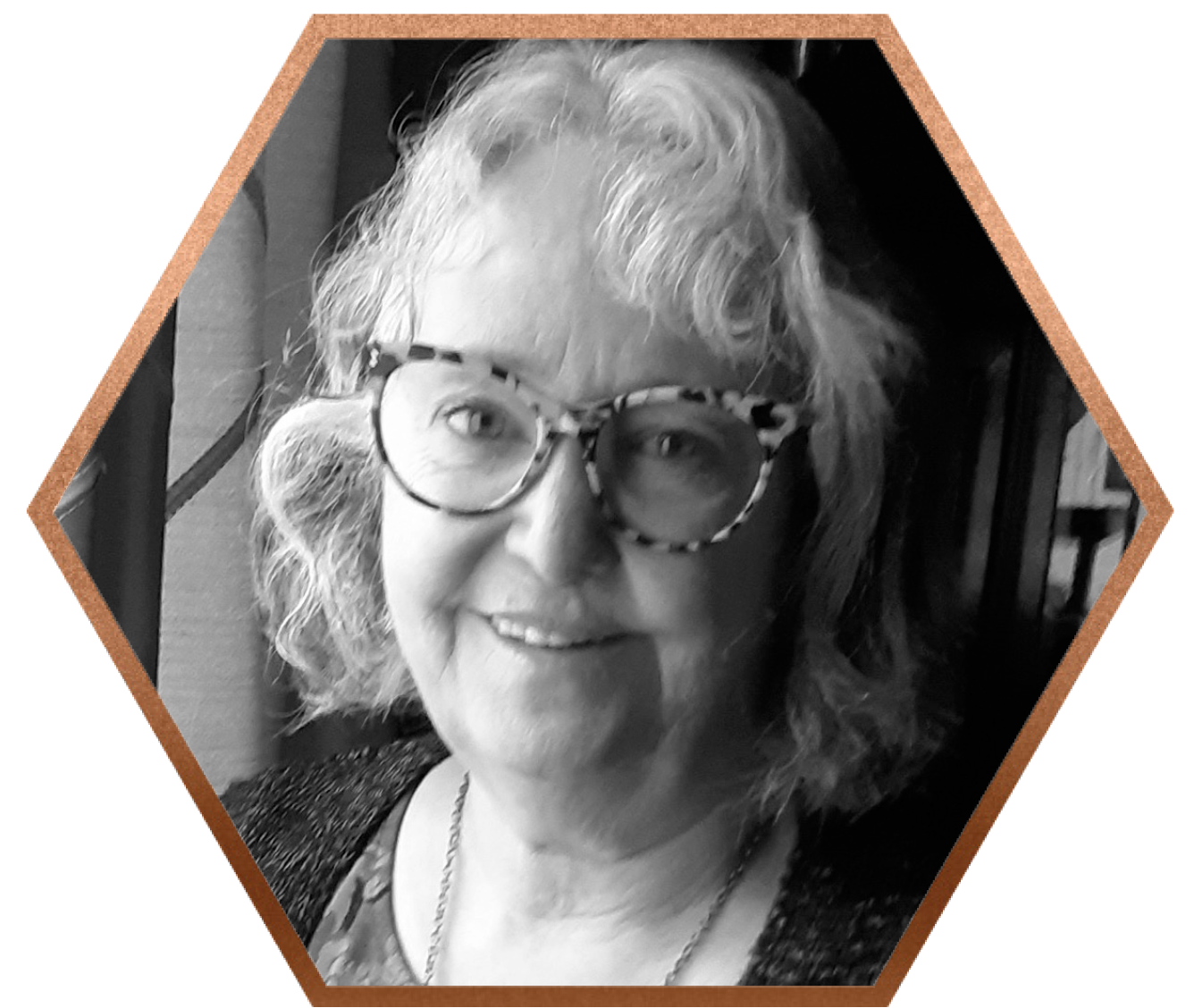 Hi, I'm Your Instructor, Catherine Mills
Our pets are beloved members of our families, and for many of us, an enormous comfort. This course is designed to take you through a 3-step indirect painting process, culminating in a beautiful finished portrait of "Whiskey" (a Sheltie dog) or an animal of your choice. The indirect painting method allows the beginner to make several attempts, and is more forgiving than more immediate or direct painting approaches. Starting with a discussion of images and image quality, and then moving through underpainting, first painting and second painting, all the steps are fully explained and demonstrated. The color palette is explained, as well as color mixtures, application tips, and blending. A final section is made available on protecting the painting once dry with a varnish. Let's get started!
Happy Students Are Buzzing


"Cathy is a highly trained realist painter and a great source of information on oil paints and techniques. I have attended her workshop in contemporary portraits and have learned a lot from her demonstrations and lectures. Her technical knowledge is invaluable and her ability to breakdown steps into easily manageable steps are great for a beginner and for experienced artists who want to learn more. She is very giving with information and also an approachable artist. In fact, I have asked her to teach an exclusive session for my own students who want to tap into portraiture!"
- Marissa
"Catherine makes the impossible achievable. I come from a tech background and did not know how to paint or draw. Following her processes and lessons, I find myself producing quality paintings that I am proud of sharing with family and friends, receiving outstanding feedback! I even consider myself an artist now. Thank you Catherine!"
- Rafael
"I have learned a variey of techniques from Catherine. Her knowledge and positive energy is inspirational."
- Rosie
Frequently Asked Questions
What if I've never painted before?
Then this class is perfect for you! This course is intended for total beginners or anyone interested in a complete guide to pet portraiture.
What if I'm not very artistic?
We'll walk you through the pet portrait process, step by step. If you are artistic, there are plenty of opportunities to get creative, but anyone can take this course and end up with a beautiful representation of their beloved pet.
How long do I have access to the course?
After enrolling, you have unlimited access across any and all devices you own.
When does the course start and finish?
The course starts now and never ends! It is a completely self-paced online course - you decide when you start and when you finish.
Can I really take this entire course in one afternoon?
You can! BUT, we do recommend buying your supplies and materials ahead of time, or even following along and practicing the portrait techniques as the class happens.
What if I am unhappy with the course?
We would never want you to be unhappy! If you are unsatisfied with your purchase, contact us in the first 30 days and we will give you a full refund.