Bundle Includes 3 Top Courses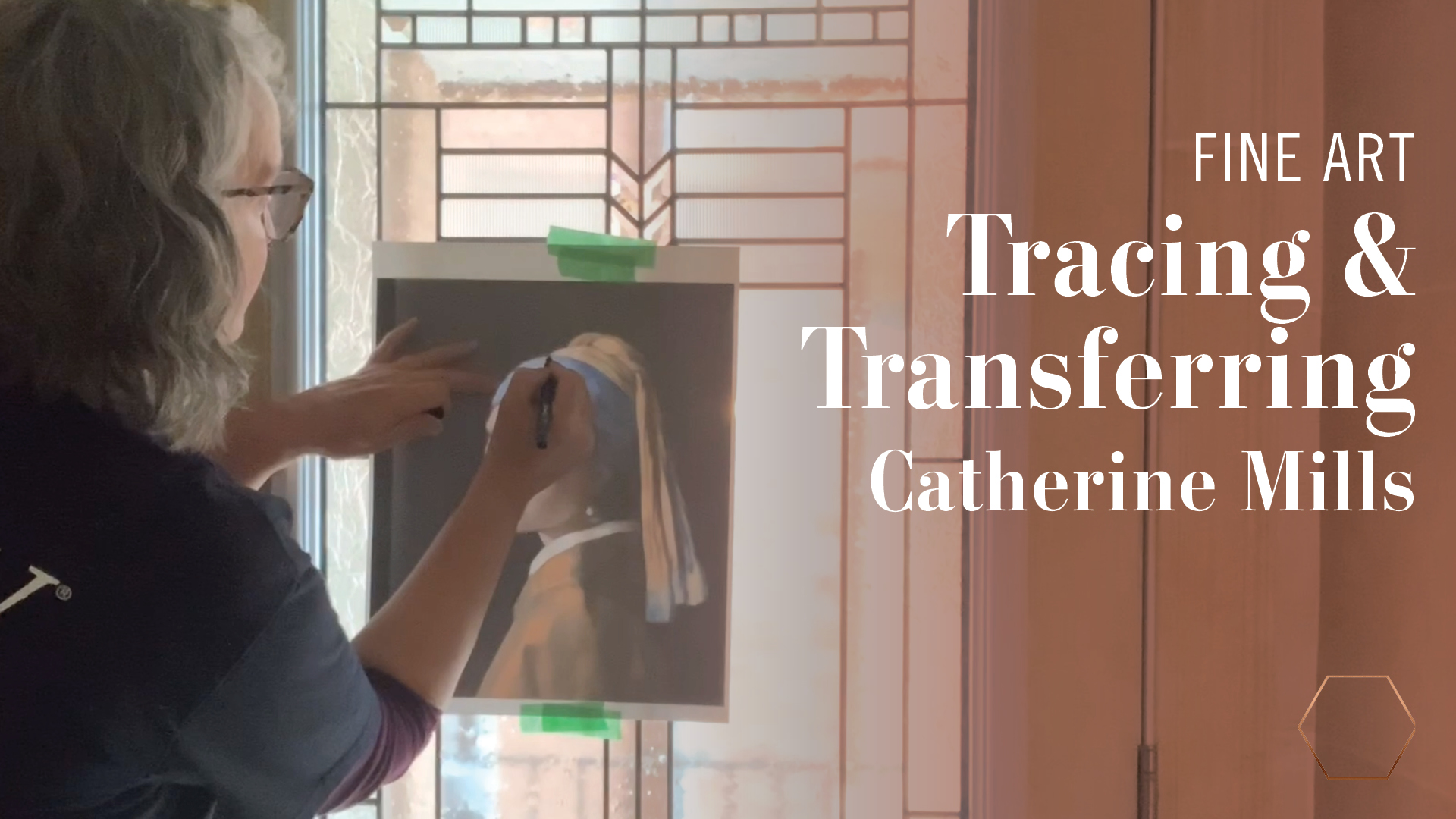 How to Trace and Transfer an Image
A Comprehensive Guide to Tracing & Transferring Images for Artwork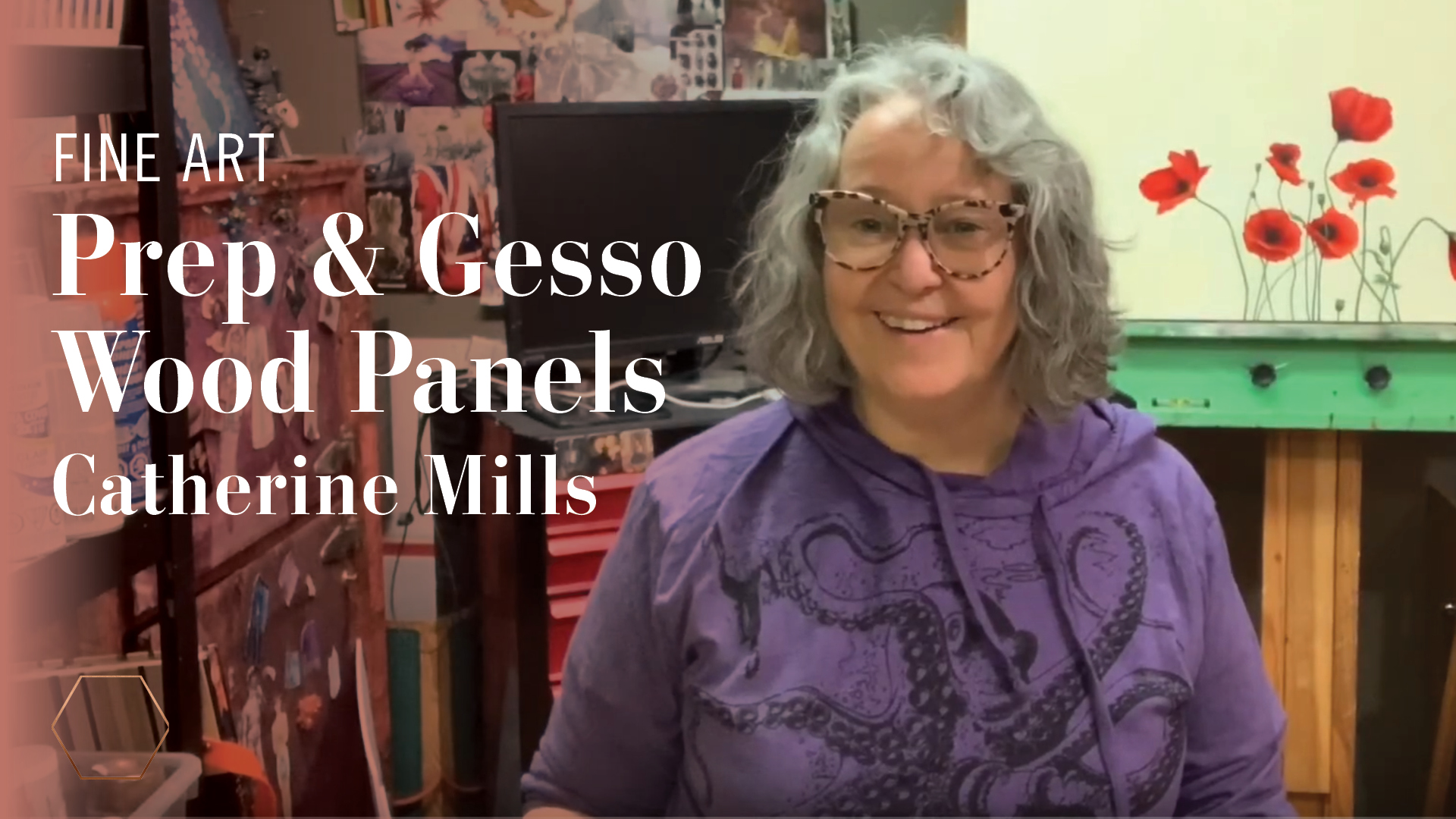 How to Pick, Prep and Gesso a Wood Panel
A Detailed Guide for Ensuring the Right Foundation for Your Artwork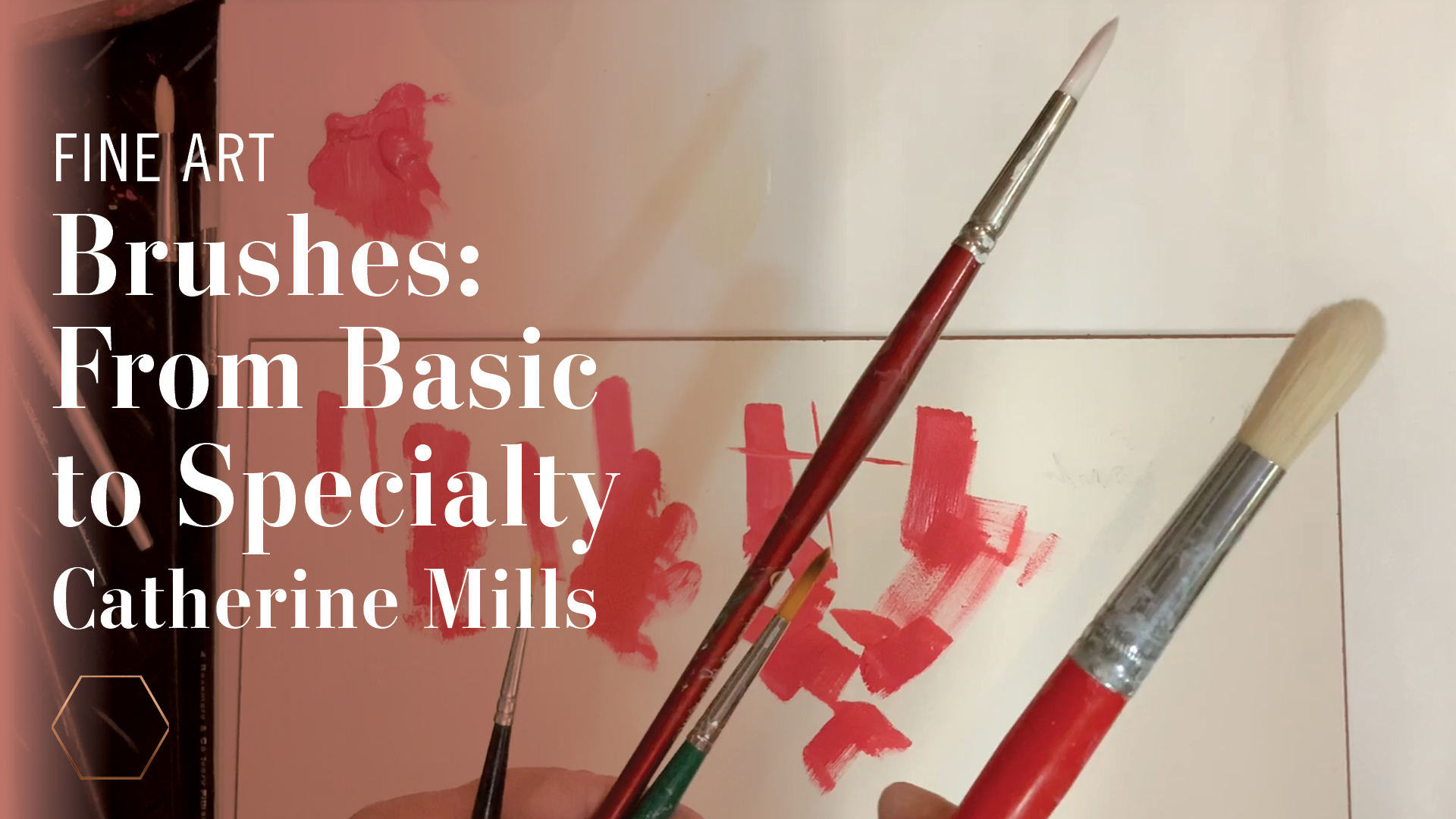 Brush Basics
Choosing the Right Brush for the Right Results
Bundle & Save on Essentials for Fine Artists
 Three Informative, Inspiring Classes to Expand the Skills of Every Artist 
Looking for a way to learn introductory artist skills to enhance your artworks? Learning and using pro art techniques can help elevate your fine art pieces. You can learn useful skills that will help create the art you envision.
You may be wondering: 
What designs and effects do the art store brushes create? 
How do I effectively trace and transfer even when I don't have fancy tools? 
How do I learn how to prep and gesso my wood panels before starting to paint? 
The ability to know and understand these basic art techniques are a great skill to have. The courses included in this bundle will show you these important skills to enhance your art projects. 
This Bundle includes the following online courses: 
1. How to Trace and Transfer an Image 
2. How to Pick, Prep, and Gesso a Wood Panel 
3. Brush Basics: Choosing the Right Art Brush 
Here's what the three classes cover. 
By the end of these courses, you will learn several important fine art techniques to help elevate your pieces. You'll be able to trace art work onto transfer paper and see several options to achieve this. You'll also learn how to transfer that tracing to a substrate, and the options you have for this, including graphite paper. Catherine will show you how to pick, prep, and seal a wood panel for artwork, giving tips on picking the best panel, brush strokes, and how to keep a Masonite panel from warping. She also shares how to gesso the panels post prep work, with key techniques on creating a smooth surface or alternately, creating a canvas-like feel. Finally, you'll be able to understand the shape and size of both basic and specialty brushes for artwork as well as the marks and effects they create. 
These courses are for you if: 
You are an artist looking to learn more on prepwork, gesso, and other important art skills. 
You are an artist or enthusiast who wants to learn the types of brushes you can use for getting that certain look you want. 
You don't have any experience with prepping a wood panel for artwork and would like to learn. 
You are looking for different ways to learn how to trace and transfer artwork. 
You are an artist or enthusiast who'd like to elevate their art skills and knowledge. 
You're looking for a fun and transformative creative outlet to learn.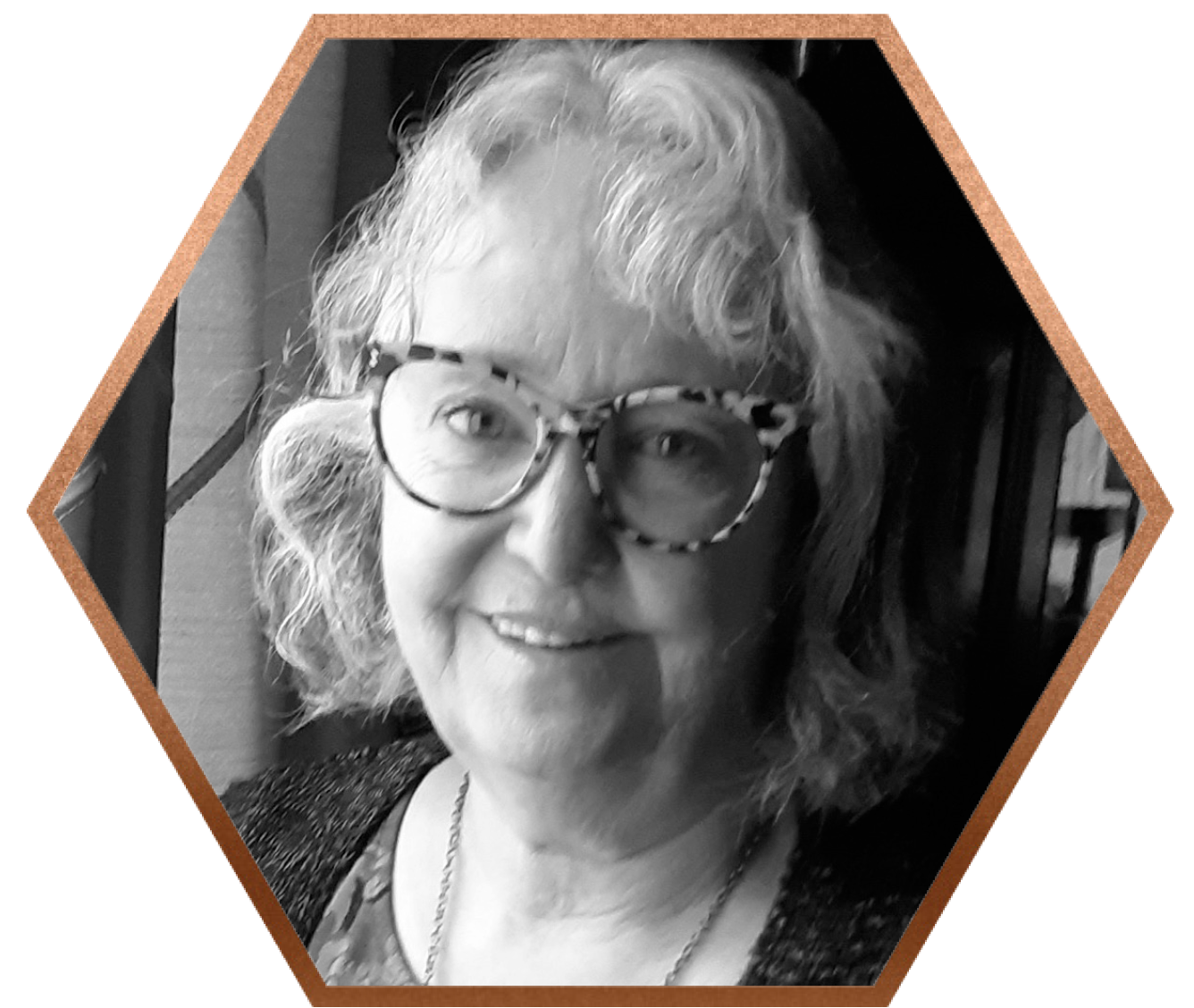 Hi, I'm Your Instructor, Catherine Mills
Catherine studied Biology Sciences at University of Guelph, and then veered left into a career as a decorative painter.
While working at Toronto's Ritins Studio, Catherine helped to complete several high profile projects, such as Windsor Casino, Casa Loma, Pillar and Post, ROM Dynamic Earth, Hockley Valley Resort, and private residences among others. Catherine then transferred her creative skills to fine art, studying with Max Ginsburg, Katharine Stone and David Gluck among others.
Catherine has been a finalist in the still life category in Art Renewal Salon and the Portrait Society of America. Catherine is also a member of The Oil Painters of America, and Ontario Society of Artists.  She has taught fine art extensively for the last 10 years and exhibited/sold work in North America and Europe. Discover more of Catherine's work on her website.
Happy Students Are Buzzing


"I have learned a variety of techniques from Catherine. Her knowledge and positive energy is inspirational."
- Rosie
"Catherine's technical knowledge is invaluable and her ability to breakdown steps into easily manageable steps are great for a beginner and for experienced artists who want to learn more. She is very giving with information."
- Marissa
"I found it useful and straight to the point. Now I definitely need a sword brush because I fell in love with that!"
- Jessica
"Very clarifying and informative. Gave me many new creative ideas for the application of paint."
- Susan
"I'm a beginner so this was very good information."
- Jeanne
"It is always rewarding to see a pro using materials confidently, yet with patience in describing their use. The small detail of using tape, for instance, is a really lasting tip, and the approach of showing alternatives for different styles is thoughtful, acknowledging different strokes for different folks!"
- Kirsty
Frequently Asked Questions
What if I've never worked created a work of art before? 
Then these classes are perfect for you! The courses are intended for total beginners or anyone interested in a guide to introductory art techniques. 
What if I'm not very artistic? 
We'll walk you through the techniques as they inspire your creative skills. If you are artistic, there are plenty of opportunities to get creative, but anyone can take these courses and end up with key artistic knowledge. 
How long do I have access to the three courses? 
After enrolling, you have unlimited access across any and all devices you own. 
When do the courses start and finish? 
The courses start now and never end! They are completely self-paced online courses - you decide when you start and when you finish. 
Can I really take each entire course in one afternoon? 
You can! BUT, we do recommend buying your supplies and materials ahead of time, or even following along and practicing the techniques if you can. 
What if I am unhappy with the courses? 
We would never want you to be unhappy! If you are unsatisfied with your purchase, contact us in the first 30 days and we will give you a full refund.