Bundle Includes 2 Top Downloads
Hashtags Matter
Having at least 1 hashtag can increase engagement on your social shares. We've compiled 100 of them for you.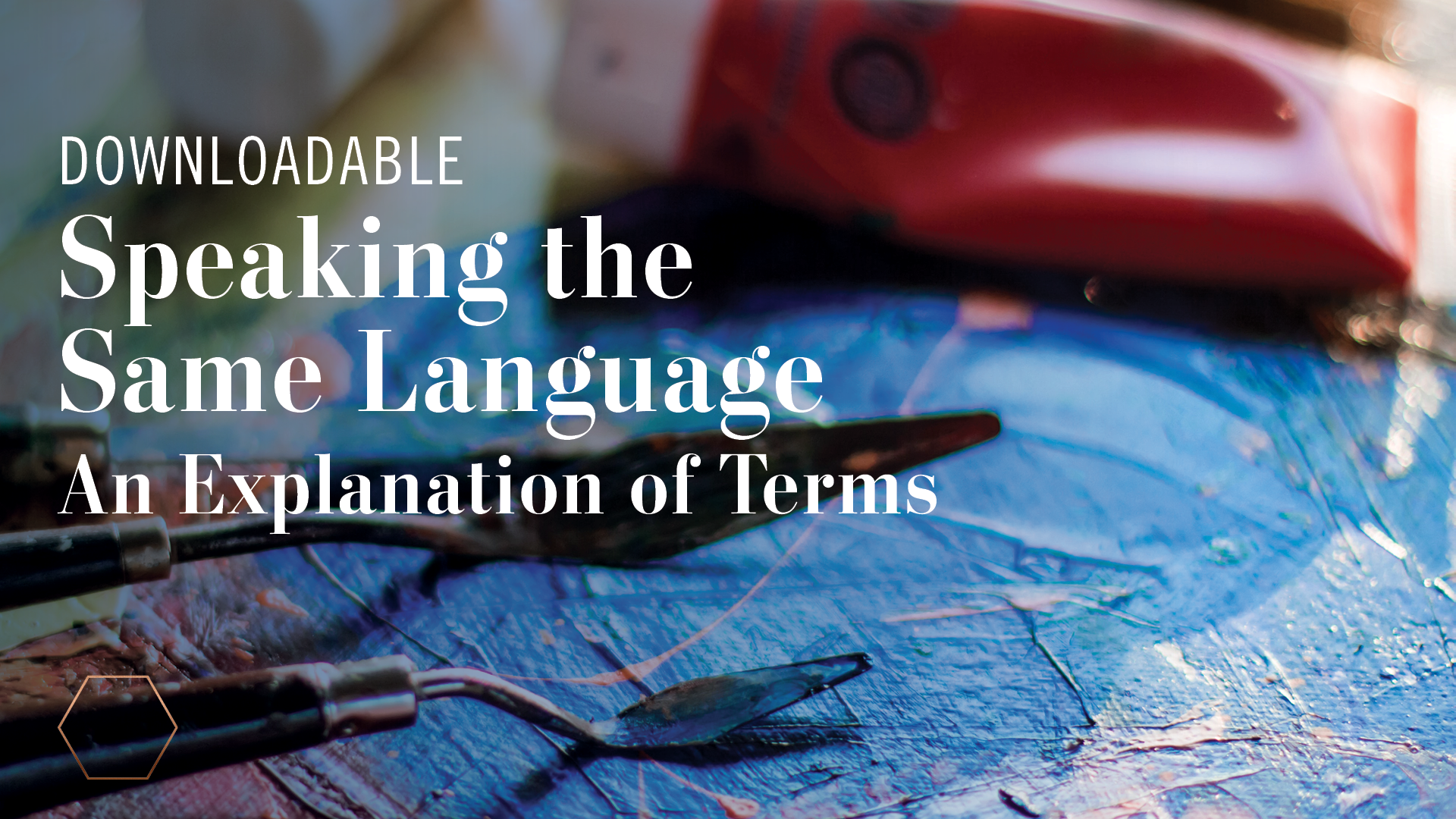 An Explanation of Terms
A detailed explanation of terms and tools for decorative painting and faux finishing.
What You Get
100 Creative Hashtags, 10 Creative Industries gives you usable hashtags to add to your shares. Use them to jumpstart a search for finding even more hashtags for your industry. We also encourage broadening and updating your hashtag library regularly. We hope these recommendations enhance your creative world!
Speaking the Same Language is a collection of important Decorative Painting terms that every professional should know. Decorative Painting has been around for centuries. The term "decorative painting" describes any finish that requires the painter or artist to manipulate glaze, paint or specialty plaster with various tools to create an effect. These finishes include (but are not limited to) glazing /broken color, faux finishes, painted ornament, stenciling and trompe l'oeil.
We hope the collection of these terms help clarify your decorative painting world!