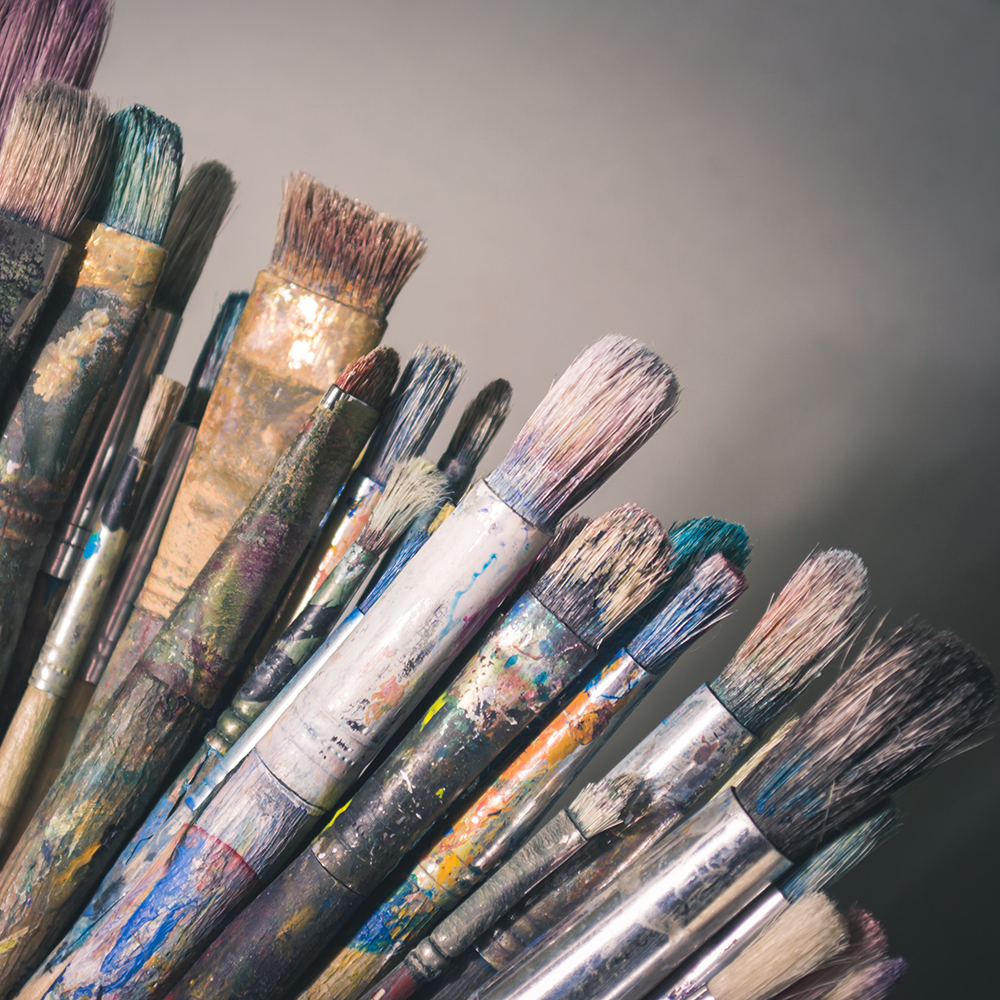 Fine Art + Mixed Media
Career Artists teach classes in Fine Art, Alcohol Inks and other Mixed Media. While learning the technical aspects and techniques, you will also be encouraged to let your creativity and imagination take flight.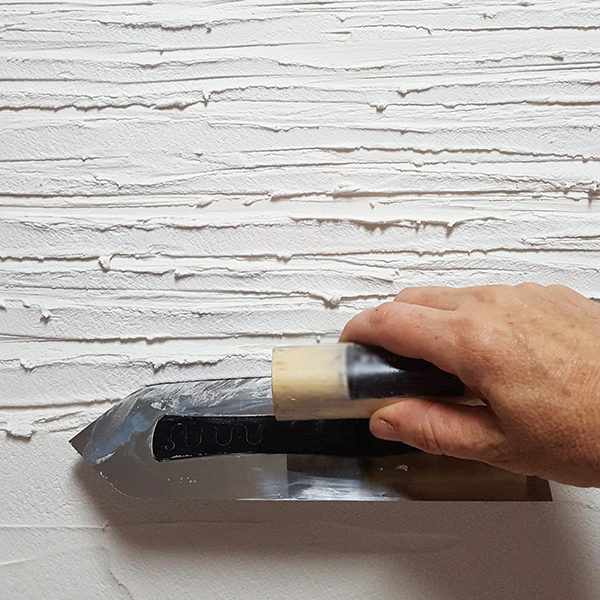 Decorative Painting
Classes include Beginner to Advanced, Career Builders, Portfolio Builders and Projects. Master Artisans teach using their valuable experience while imparting their business savvy to make a living.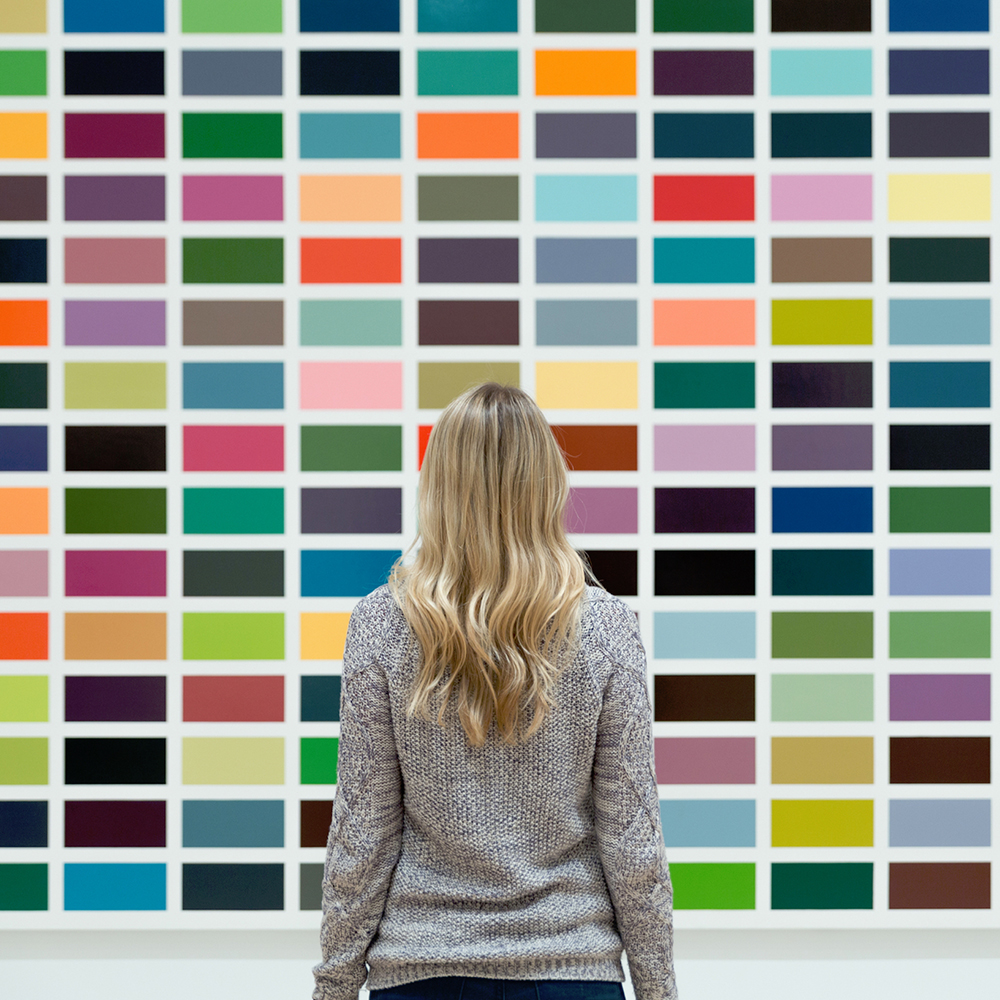 Basics + Business + Color Theory
These classes offer the solid foundation necessary for a fundamental understanding of this industry. Students will be prepared to deal with challenges, obstacles and problem solving.